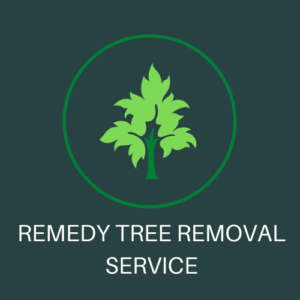 Remedy Tree Removal Service
Berkeley - Oakland - Richmond
Do you need tree removal Berkeley CA? If so, one of the first things to understand is that this is an extremely technical process and it requires a high level of expertise to ensure the safety and aesthetics of your property.
With strategic tree removal, you can help ensure competing plants have the opportunity to fully develop and mature. In some situations, it is necessary to remove a living tree, especially if it has begun to interfere with the health of the other trees on your property, or if it is creating a potential hazard for utility wires, driveways, or buildings.
If you need tree removal, do you know where to begin or what to do? If not, we are here to help. Our team has provided these high quality services for years and will continue to do so for years to come. Keep reading to learn more about what we offer and why we are a premier service provider in the local area.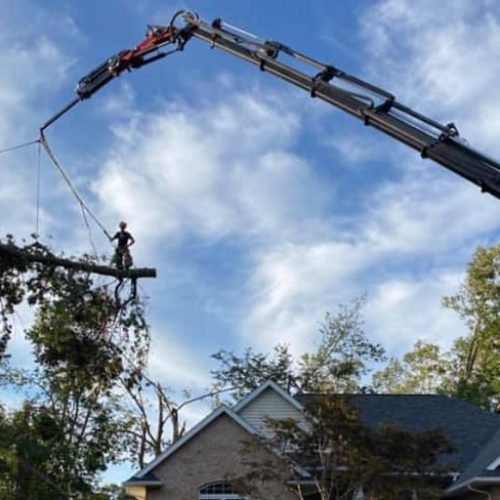 Alternatives to Tree Removal Berkeley
Our team will never recommend the removal of a tree in your property unless it is the best way to ensure longevity. Sometimes, we can provide alternative options to help you avoid the need to have a tree removed.
Because we offer an arborist tree service, we can fully inspect and evaluate the tree or trees on your property to come up with the best solution. Some of the options to consider besides removal include:
Bracing and Cabling
With this method, it is possible to provide supplemental support to trees that are structurally weak. This helps prevent tree injuries, like crotch and branch failure. It also provides some protection against storm or wind damage. With these protection methods, it is possible to extend the life of any tree on your property.
Insect and Disease Treatment
Another potential way we can possibly save your trees is by treating the disease or insects that are affecting it. Keep in mind, though, the options we have for this are dependent on the current state of your tree and the issues that it is dealing with currently.
What to Expect with Our Tree Removal Services?
If you call us for tree removal or tree trimming Berkeley, our team will take a custom approach to the situation you have. It is important to understand that any tree removal process in a suburban or urban landscape can be challenging. In many cases, neighborhood trees may be surrounded by other structures and plantings, and removals on commercial or public land can pose serious hazards to the public.
Having a tree removed, especially a big tree, requires careful planning to ensure the process is done safely and properly. Our highly trained personnel use state-of-the-art machinery to ensure your home and property are protected. The equipment we use during a tree removal is determined by the landscape's conditions, the architecture of the branches, and the state of the tree in question.
If you need tree removal in my area, you should understand that the removal process will include the following (with certain custom steps inserted into the process as needed):
Removal/taking down the tree in question
Chipping the brush
Cutting the wood into manageable logs
Cutting or grinding the stumps as requested by the homeowner or property owner
If necessary, our team also offers tree stump removal service, which means you do not have to worry about this hazard in your yard. After all, tree stumps can be hazardous to people, lawnmowers, and vehicles, so it is best to have them removed, rather than allowing them to stay in place.
Continue reading our latest blogs here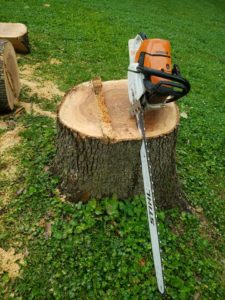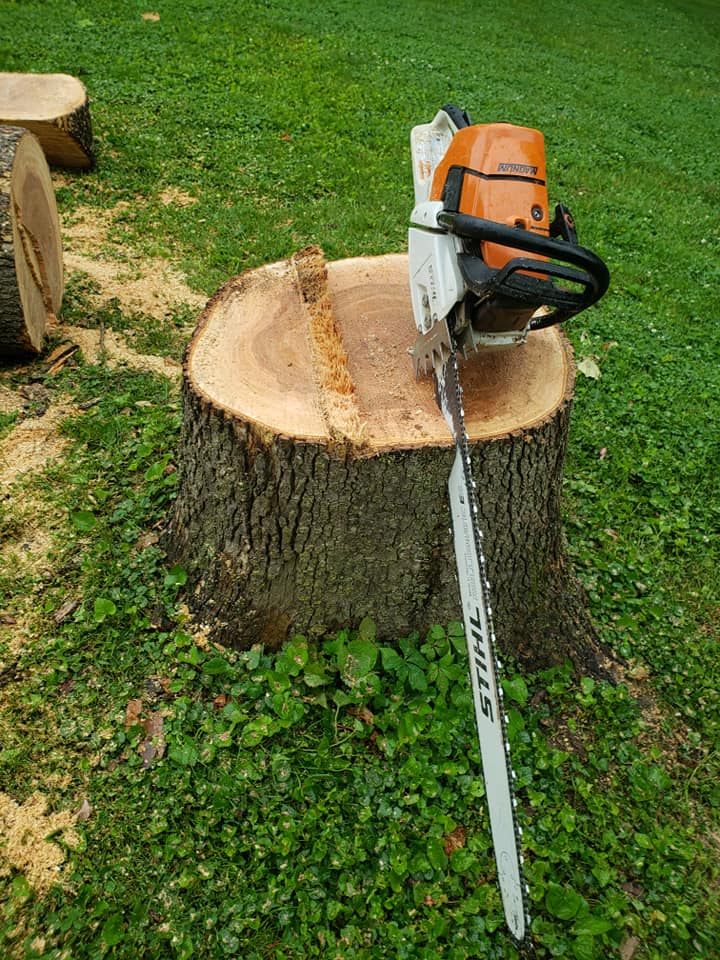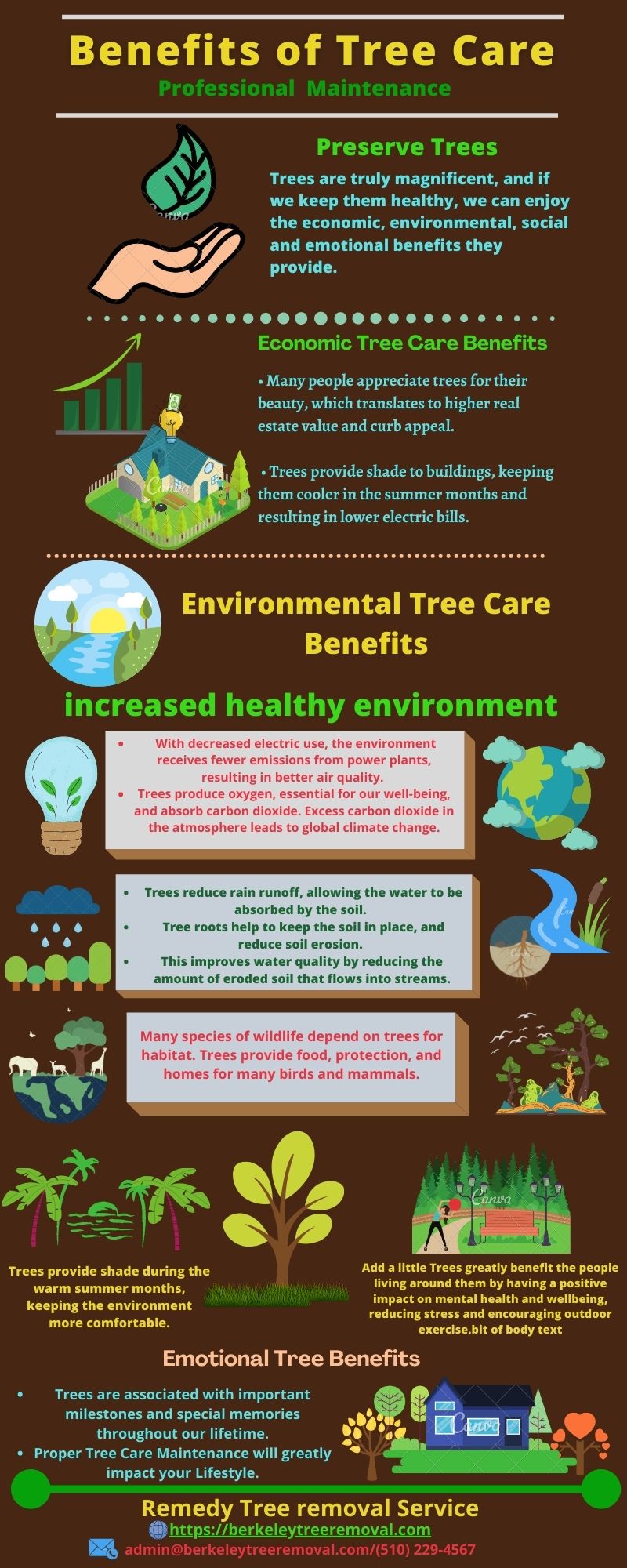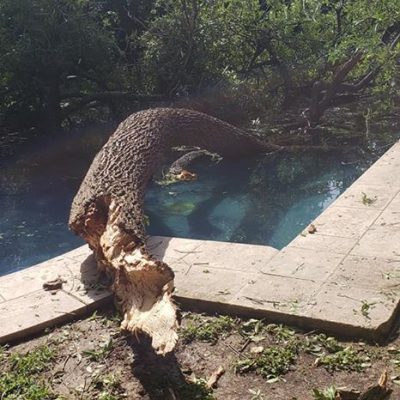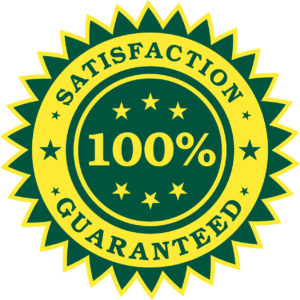 Why Choose Us for Tree Removal Services?
When you need emergency tree service Berkeley, you can count on our team of experienced individuals at Remedy Tree Removal Service to provide the solutions you have been looking for. We are fully licensed, bonded, and ensured, which provides an additional level of peace of mind for you.
We also handle everything in-house, which means we never employ subcontractors or use rented equipment. You may wonder what this means for you. It means that we offer a high-quality, effective service that is much more affordable than the other removal options available in the area.
Our company is locally owned and operated and we have extensive resources to ensure we can handle any tree removal job you need done. We can even provide you with a free estimate within hours of your call, in many cases.
Each of our teammate's cares about our customers. Our goal is not to chop down as many trees as possible or remove branches that aren't in the way. Instead, we set out to provide exceptional customer service and ensure that each customer fully understands the available options for the tree or trees on their property. Along with providing safe and effective services, we also work to improve the environment – one tree at a time.
When you contact and hire us for tree removal, you can feel confident that we will show up at your location on time, in a clearly marked vehicle, and dressed in an easy-to-recognize uniform. We also ensure transparency with our prices and never have "add on" fees after a job is done. If you are searching for a friendly and reliable company to help with your tree removal needs, look no further than what we offer.
Are You Ready to Get Started?
Do you want to get rid of damaged or dangerous trees on your property? Do you want to find a professional service provide you can trust? If so, we are just a phone call away. Our team has provided tree removal services in the local area for many years. If you need service, simply reach out to our professional team and we will get started right away. At Remedy, tree removal Berkeley CA is our main focus. Call Us for your Tree Service needs